About us
We are SOLUTIONS PROVIDERS.
Our Vision
Creating a world of possibilities.
Our Mission
Becoming the pioneers in making the information exploitable by everyone.
Our Culture
Knowledge belongs to Mankind, and accessing its world leads all of us to greatness.
./Services
Our
Services
We are committed to provide an optimal efficiency to our Partners-Clients. We provide professional services with the highest possible quality.
Digital Transformation
Work has moved beyond our offices, personal computers and locally-installed applications. Due to the rapid pace of change in the Business World, and the fact that Digital Technology has become ubiquitous, companies that do not undergo a Digital Transformation, risk lagging behind other competitors being gradually evolving.
IT Services Management
As a Service Provider (SaaS) we maintain effective managed services relationship with our customer.We take care of the management of the different It services and computer tasks of our partners by providing Cloud services in order to focus their financial and technical resources on other strategic investments for their company.
Artificial Intelligence
The emerging technology of artificial intelligence, crosses several techniques simulating human cognitive processes. AI covers vast domains and fields of application. It has the ability to better our business, our professional life. Therefore we believe that we can make the change and help our customers to improve their business with AI.
Outsourcing
We believe your IT infrastructure is the foundation your business runs on. And as we know managing your own IT infrastructure is challenging, we suggest you reducing risks, gaining agility, making savings, ... thanks to the right IT infrastructure and correct deployment strategies!
./Solutions
Our Secret
Tools
We keep adding value to companies around the world by applying the BEST technologies.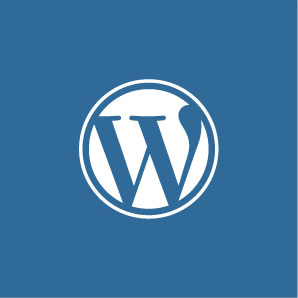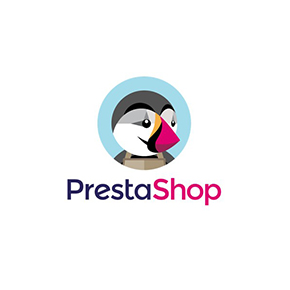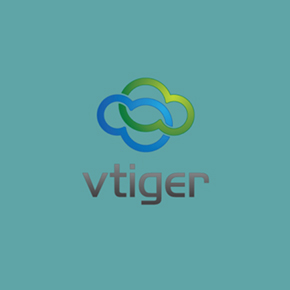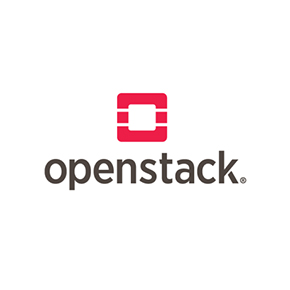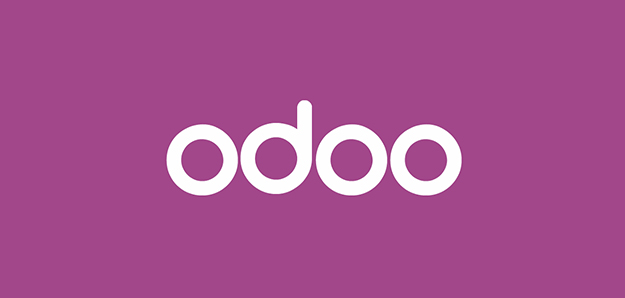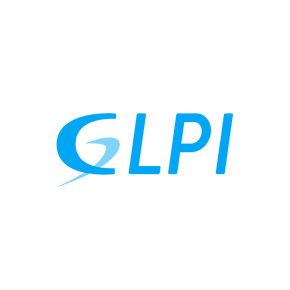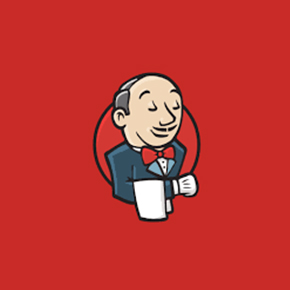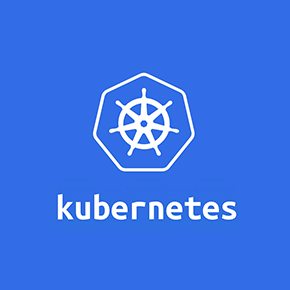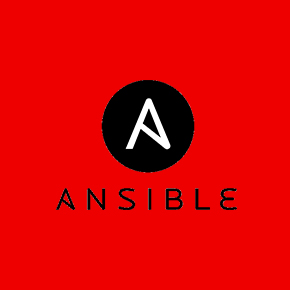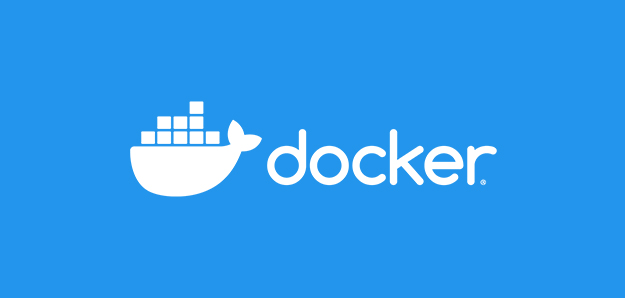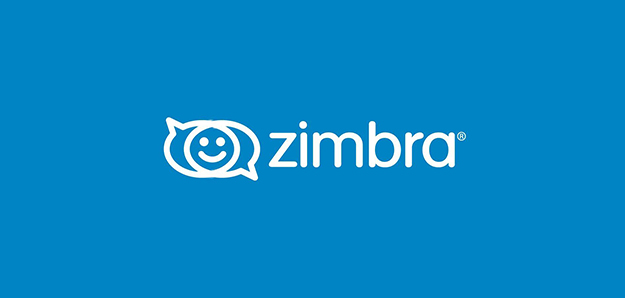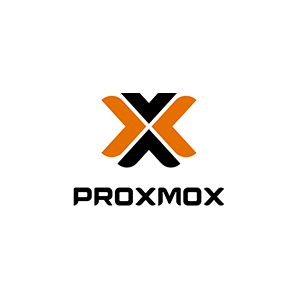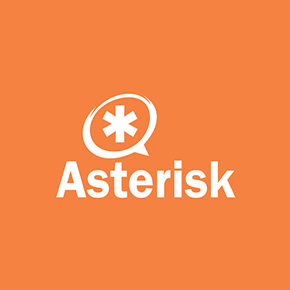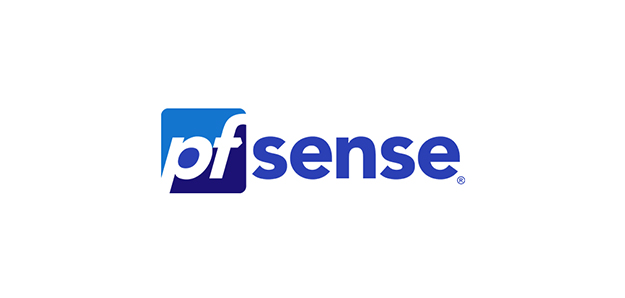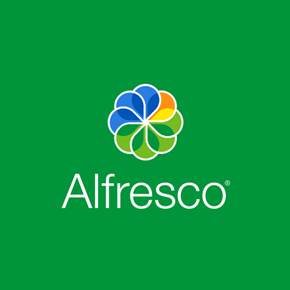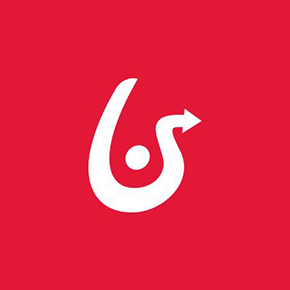 ./Contact
Get In
Touch

With Us

For further information, feel free to contact us via our social channels.
Get In
touch
MAKE THE CALL
+33 (5) 82 95 19 76
SEND THE E-MAIL
hello@racines.io